phoebe is currently closed for submissions while the editors work to put together Issue 49.1
Thank you for submitting!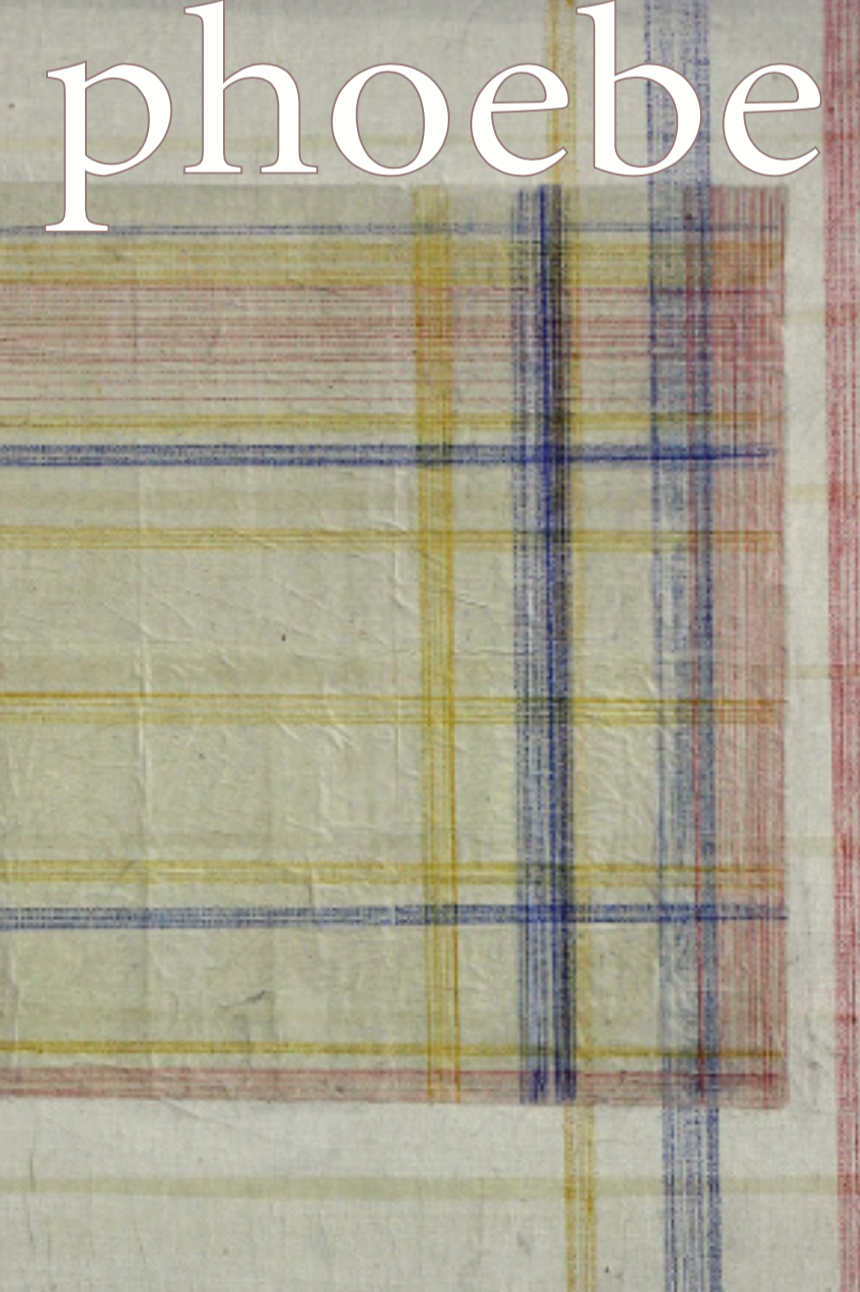 phoebe prides itself on supporting up-and-coming writers, whose style, form, voice, and subject matter demonstrate a vigorous appeal to the senses, intellect, and emotions of our readers. We choose our writers because we believe their work succeeds at its goals, whether its goals are to uphold or challenge literary tradition.