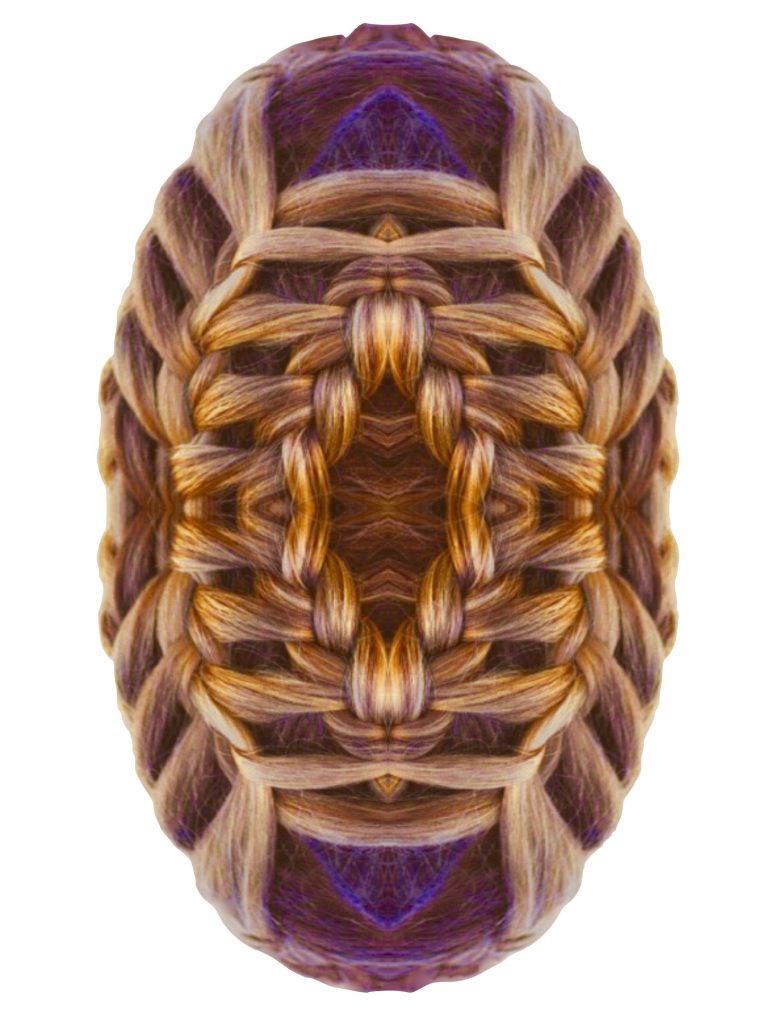 Interested in being published in phoebe?
We've just opened submissions for our 2019 Spring Contest. Send us your very best fiction, nonfiction, and poetry for the chance to win a $500 prize in your genre and publication in our next online issue, 48.2.
Are you a visual artist? Your work is welcome as well. Submit your artwork with no fee to be considered for online publication, too.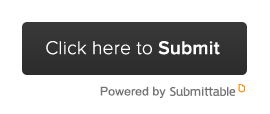 phoebe prides itself on supporting up-and-coming writers, whose style, form, voice, and subject matter demonstrate a vigorous appeal to the senses, intellect, and emotions of our readers. We choose our writers because we believe their work succeeds at its goals, whether its goals are to uphold or challenge literary tradition.